WHO IS THE INKMAN?

(POST-VIEWING)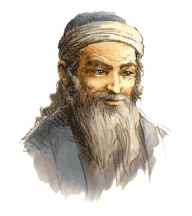 The Inkman is based on Eliyahu Hanavi
– the prophet who never dies.
He has appeared in "Rashi" and the "Rambam"
– and will feature in all of the upcoming films
in Destiny's "Herald's of Destiny" Series.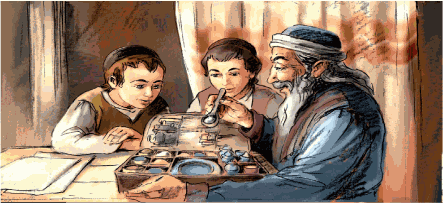 QUESTIONS:
1.

Who is Eliyahu Hanavi?

2.

Name two occasions he appears in daily Jewish Life?
(Clues – one is a Simcha – the other is a Festival).

3.

What is the purpose of his role in relation to Rambam?

4.

Name one other person in the Torah that never died.